I've been thinking a lot about identity recently. It seems to have emerged as a theme amongst friends and colleagues too (relationships and tax came close second and third, of course, but I'm at the age where my blood pressure pilots conversations toward calmer waters).
So much of our perception of ourselves seems almost dictated by the way others perceive and interact with us that it can seem almost like a second hand coat or a christmas jumper worn so long that we cease to see it, no matter how garish or ill-fitting it might be.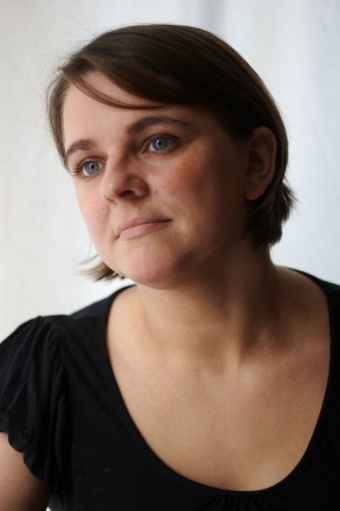 How about this one: I'm not really creative. I wore that one for quite a while, and I still find locks and knots from that particular hair shirt adhering to newer garments. Why? Well, I can trace it's lineage back to my dad imposing upon me a side-parting and short back and sides, marching me down to 'knives' of Fareham to have it carved upon my block (wonder if those 70s condom ads are knocking about anywhere on ebay?) and buying me a briefcase for school when all the other kids had Adidas sports bags. When I arrived there, I'd sit next to my best friend who was and still is a gifted artist. He was creative. Wheras I was groomed for business, literally. But why does it take so long to shift?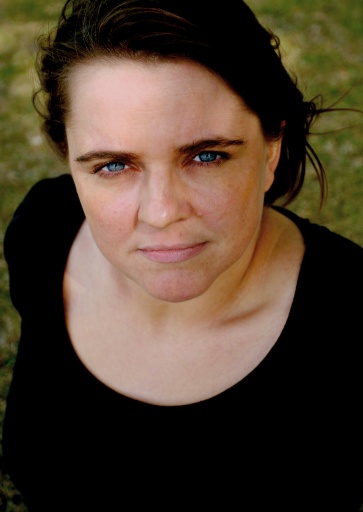 It got me thinking about actors and headshots. How do you choose what to convey if you are in the business of wearing other people's clothes? Do you focus upon the facets that seem to shine brightly, even if they doom you to parts that you find dull? If your career and life depends upon it, when do you play the part of someone you've never been? And how?
I was talking with my friend Rebecca when we did a few new shots for her as she stepped back into the river of drama again. Same name, same profession, but a new person stepping into new waters. How to approach it? I was struck by how different the feel was between looks, all shot in an hour in one place. I think actors realise something earlier than the rest of us – that what we perceive of ourselves as solid, immutable is actually dangerously, excitingly malleable and open.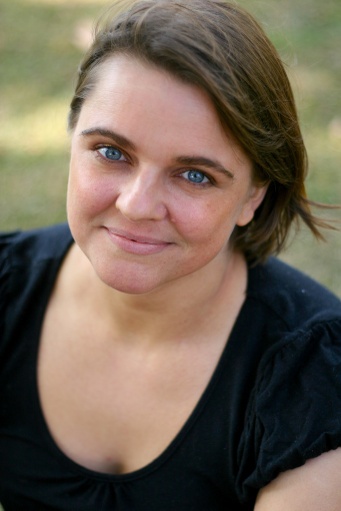 People used to talk about 'finding yourself'; but that feels rather 'off the peg', pre-formed and passive. I think the process should be more proactive. When it comes to crafting my own identity, I'd like to think I'm creative.