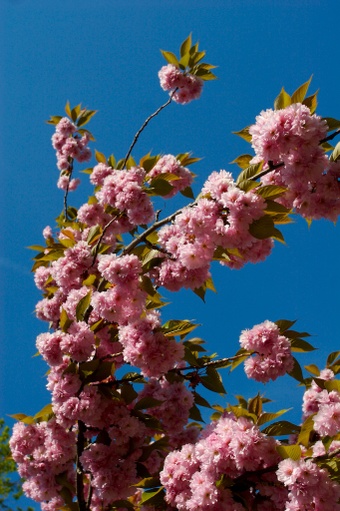 Time for a catch up – anyone would think I've done nothing since February. Of course, like any journal, it's the gaps that tell the story. It's been busy. Lots of to-ing and fro-ing between London and Prague, and latterly into Poland and Ukraine. Right down to Odessa. Nice.
But first a little digression. Some time out, because one should always take time to smell the roses. In this case it was the spring blossoms. This is a beautiful garden just round the corner from Charles Bridge, at the beginning of peak tourist season, and yet, because it's tucked away, hardly anyone knows it's here.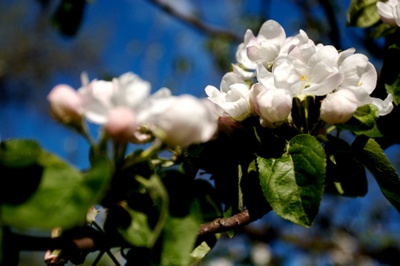 So I took the odd morning and afternoon where I could just to sit with the beauty of it.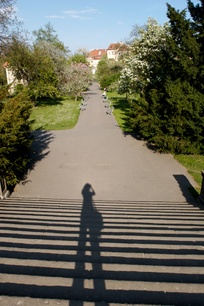 There's a peacock here as well, and a few peahens. And some more bits of typical architecture. But really it's about hanging out, and people watching and really, actually, smelling the blossoms. Really, really looking at them. Not just the tree as a whole, which is amazing on its own. But each individual blossom; oh to have had a macro lens. I've now got an extension tube for the Hasselblad that
enables me to get up close and personal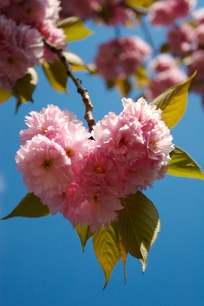 (apparently there are two fittings for extension tubes, and I bought the wrong one, so the awfully nice FotoSkoda people went to the bother of re-milling mine to fit). I finally used it on a shoot yesterday – on some eyelashes – so we'll see how that comes out in a week or so when I get back to Prague and develop the shots. But it would be nice to get a funky little macro lens for the Canon, and do a little exploration of the natural world.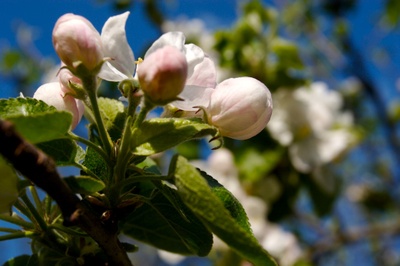 But for now, my nose can do the exploration. Subtle, wonderful, and I didn't sneeze once.