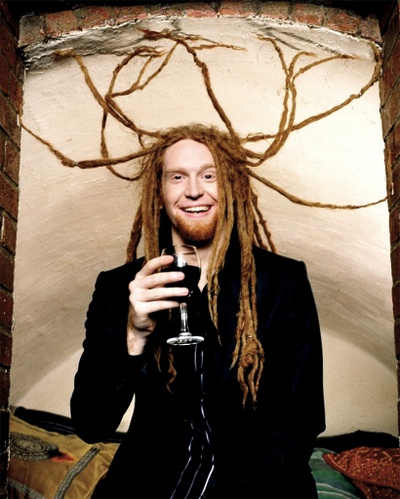 Big congratulations go out to Newton Faulkner this week. Shooting up through the charts on three successive weeks, he just knocked Elvis off the top spot.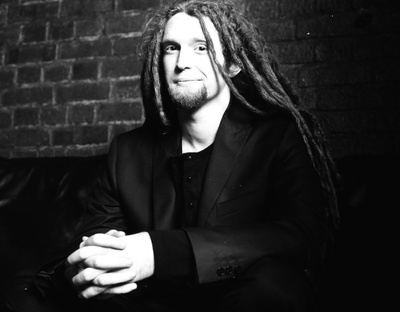 But I mean – ELVIS! Not enough to be number one in the UK album charts he gives the big E to the Big E. 'The King': down to number 2.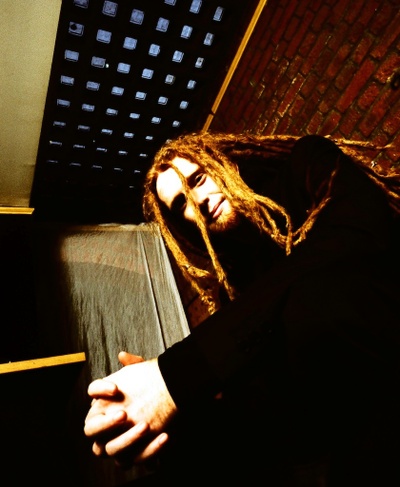 So this is my moment of vicarious smug. Didn't I tell ya? "That boy's going to the top" I said. Just remember where you saw him first, folks!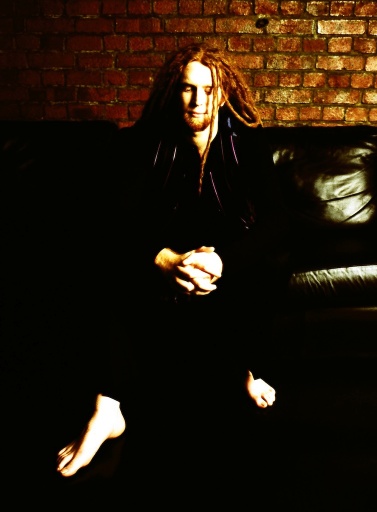 So the question is, all you would be stars out there… those who've already looked down the barrel of my lens, and those who are still thinking about it… who's next for the top slot?