An annual review. Why not? I used to dread it when I had a 9 to 5; seemed like higher management's snatched opportunity for a free hit. But now it seems like a really nice way of catching my breath before plunging into 2008! Where to start? Should I hire a narrator from January to walk me through?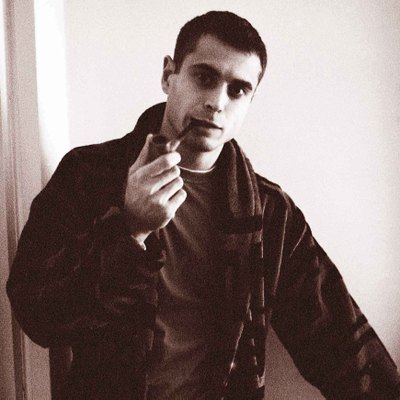 "Well, let me tell you: it wasn't easy stealing Heff's dressing gown. Damage was sustained."
No, maybe I'll just meander through it myself… besides, I'm sure Paul pops up again later somewhere!
So, January. I started the year flat on my back after my fall. Not much getting out and about. A bit of a quiet month, in most respects. Just a little stretch of legs along the cliffs in Tintagel, taking it easy, breathing the wonderful Cornish winter air and taking great care with my footing!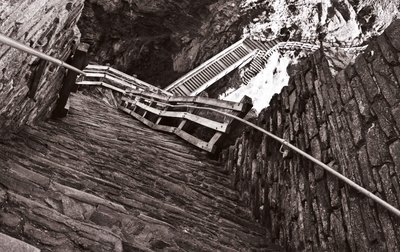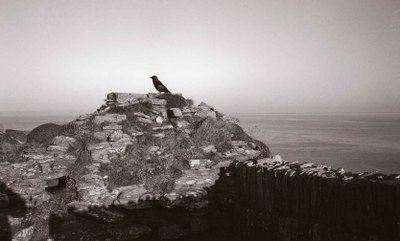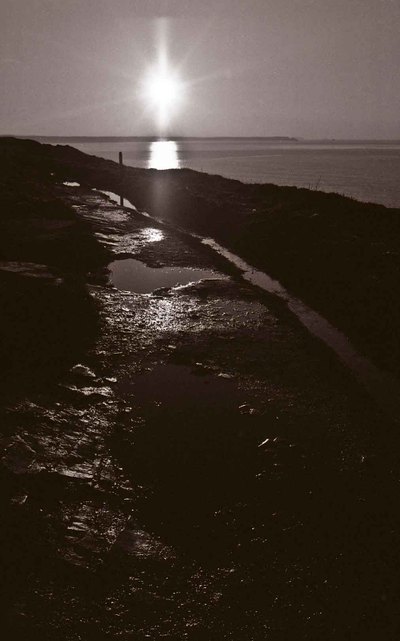 There were breaks from the quiet though. The very beginning of the year was spent with some good friends of mine in the heart of the Dorset countryside. How out in the sticks? Well we ran short of plates on Boxing Day, so Mike nipped outside, picked up the chainsaw and cut us some more.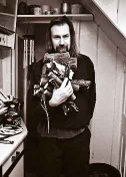 Have you tasted cheese and pickle served from freshly cut wood? I'm serious when I say it was the best Boxing Day meal I've ever had.
A woodstove in the lounge made things unbelievably toasty. Videos sent us to sleep; the pugs kept us awake! Dale explained that Pugs were bred as clown dogs to entertain the Chinese court; all became clear. A few thousand years of tightly bred bonkers dogs…. The result? See for yourself!