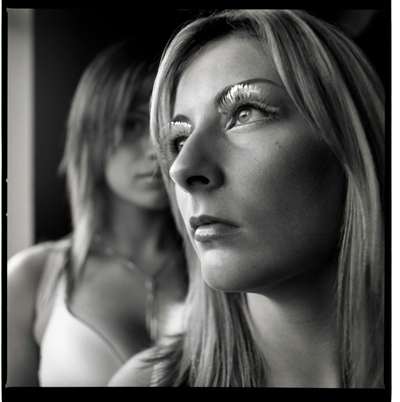 Ok, I've been really lax on the blog update front, so I'm going to spend a couple of days sorting that out. Could be haphazard, but I'm finding all kinds of stuff, so I'll share as I get each bit edited!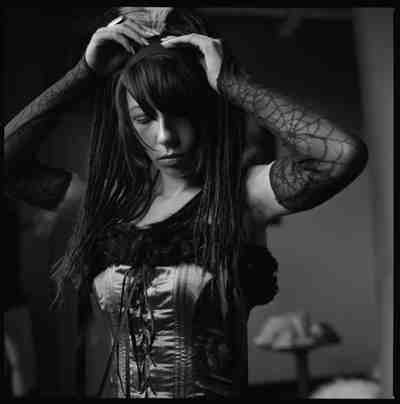 First of all one or two angels who escaped last time around. There's more, too, just as soon as I get them scanned in. Hope you like these.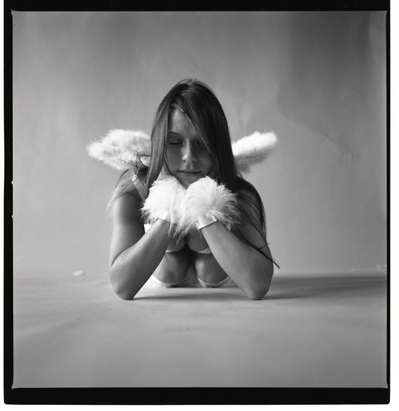 We should get a chance to see the Ice Hot girls again soon at the New Year SmartieParty, and at an exhibition that just might be happening in mid January. I'll keep you posted on the latter as I may just have a vested interest in doing so!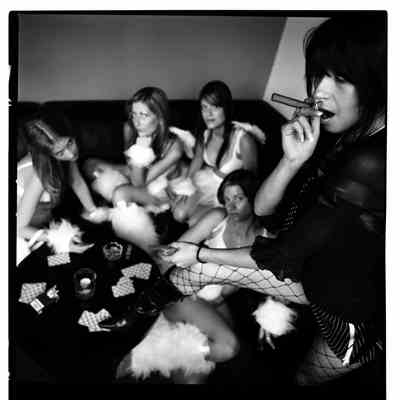 Ok, stay tuned – more posts soon!