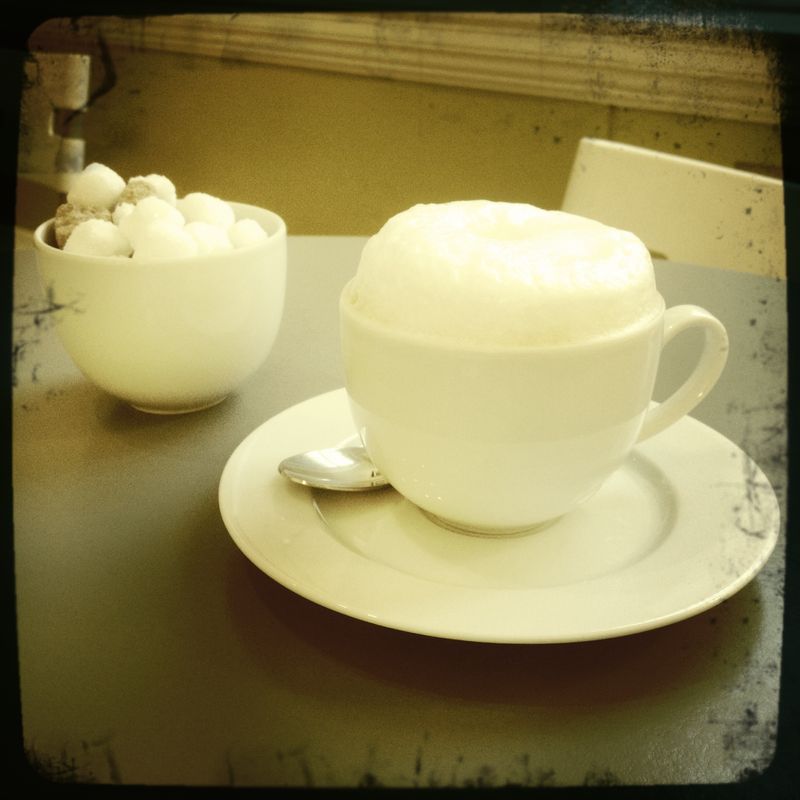 Well, a bit of both, in truth. That and wondering if I was going to have to migrate all content after the blog company decided they won't support Europe any more. 
But expect some posts soon! I'm trying to get my novel finished, and that means lots of hours hidden away in relaxed cafes and locations in London with only an iPad and camera for company. 
And I've been making a map... 
Google has come a long way since last I wrote (for better or worse, but mainly the former, I think), so I'm going to look at ways to integrate mapping, Facebook, and the whole shebang.  
Here goes - wish me luck!